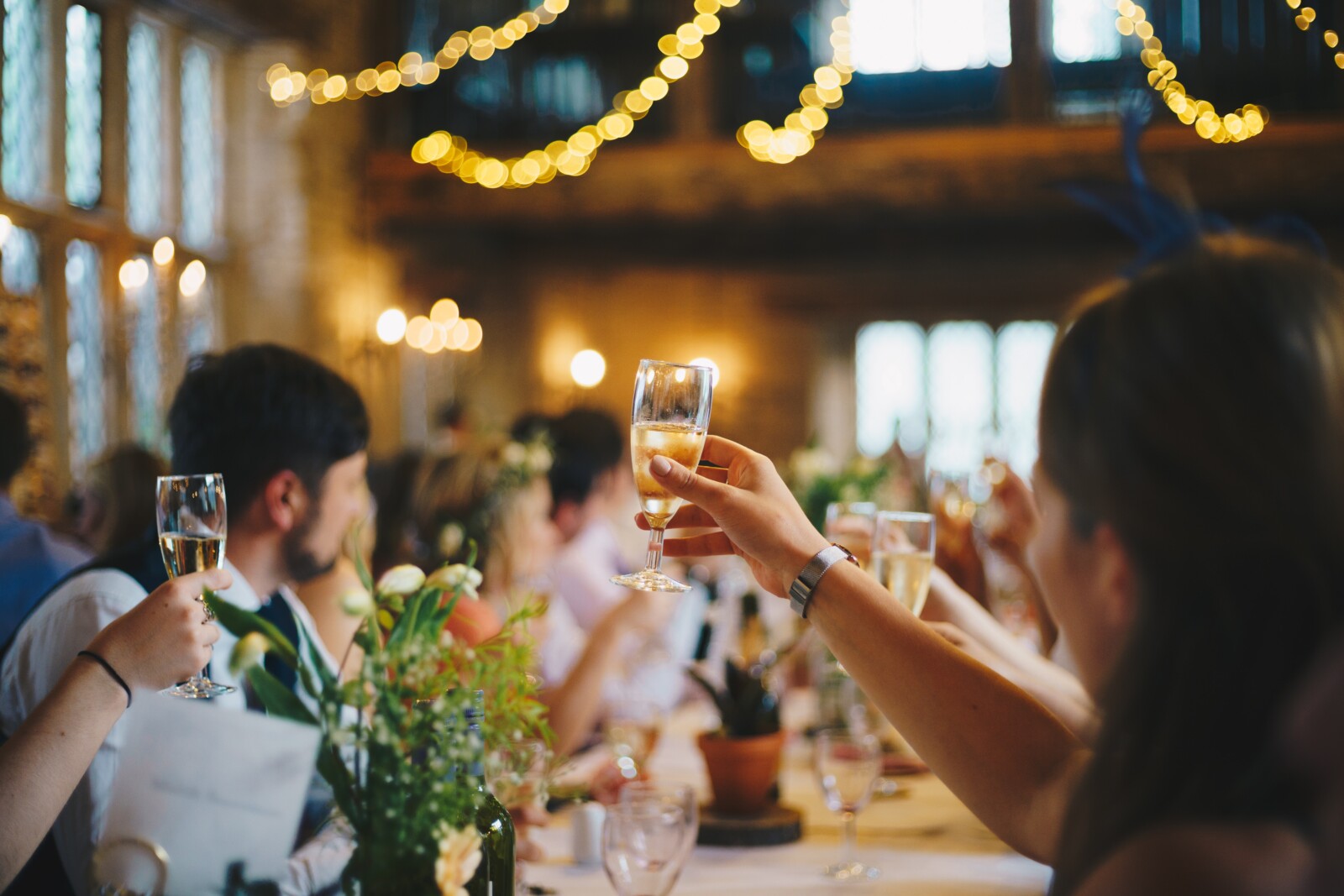 ---
---
Wedding – making a movie
You are planning a wedding, or you are invited as a guest? Let me give you some ideas and inspiration on how you can make magic, by making a movie. You want to say something, and you want it to be touching, fun and give the bride, the groom and all the guests a memory for life.
Giving a speech
Let's say you are expected to give a speech, and you are wondering what to say, and how to present your speech. This idea requires that the restaurant or place the wedding party is held, is having a big screen or Televison.
Making a movie
Instead of a normal speech, let me show you this. Let's say you are a bride, and you want to show the love of your life how deep your love is.
---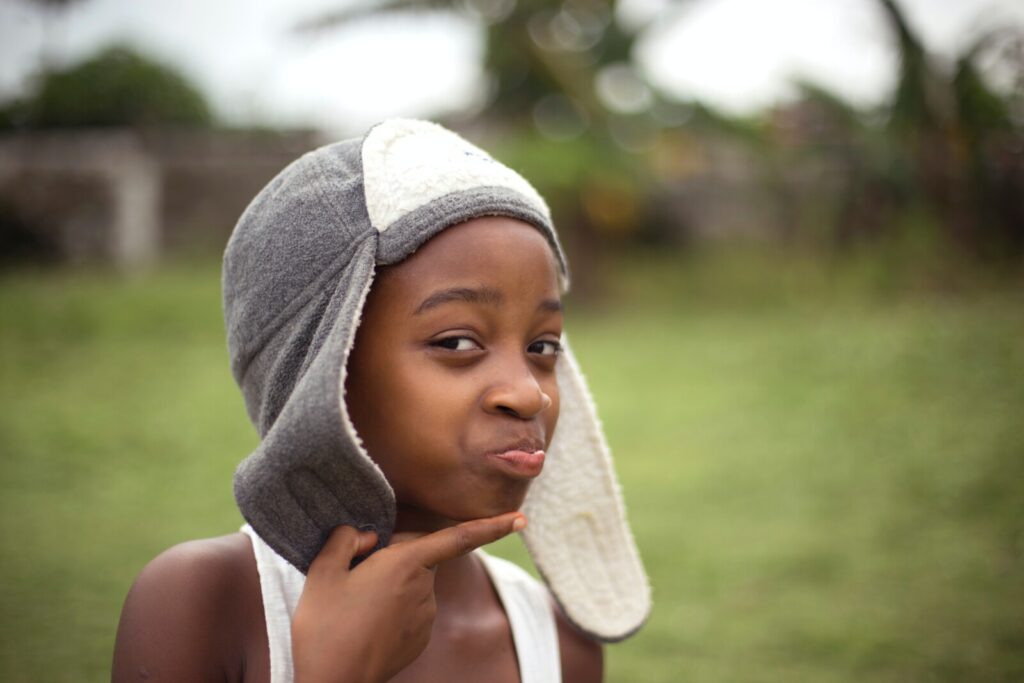 What to do?
Find the first photos taken of you as babies
From your first date
Videos and photos from fun mutual experiences
Send the footage to me – You will learn how
Choose the song for the movie
Play it on a big screen
You know nothing about how this is done? No problem, all you need to do is press the contact-button. You will get absolutely all help needed to make magic.
This will be the coolest "speech" ever, and you are guaranteed a huge success. The best thing is you do not need to worry about anything during the wedding party.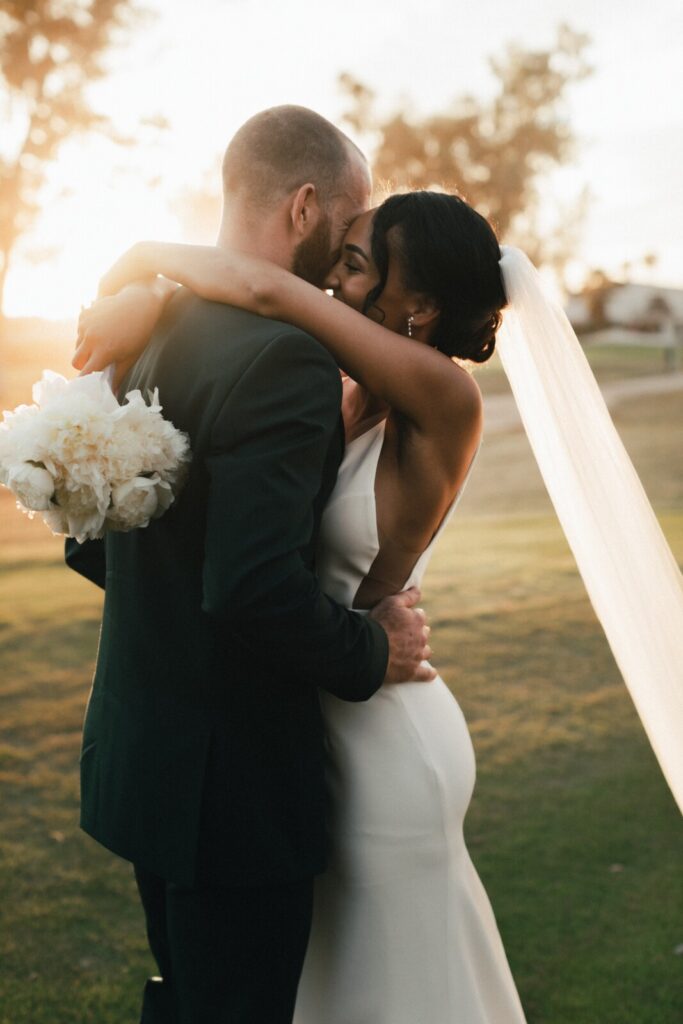 ---
---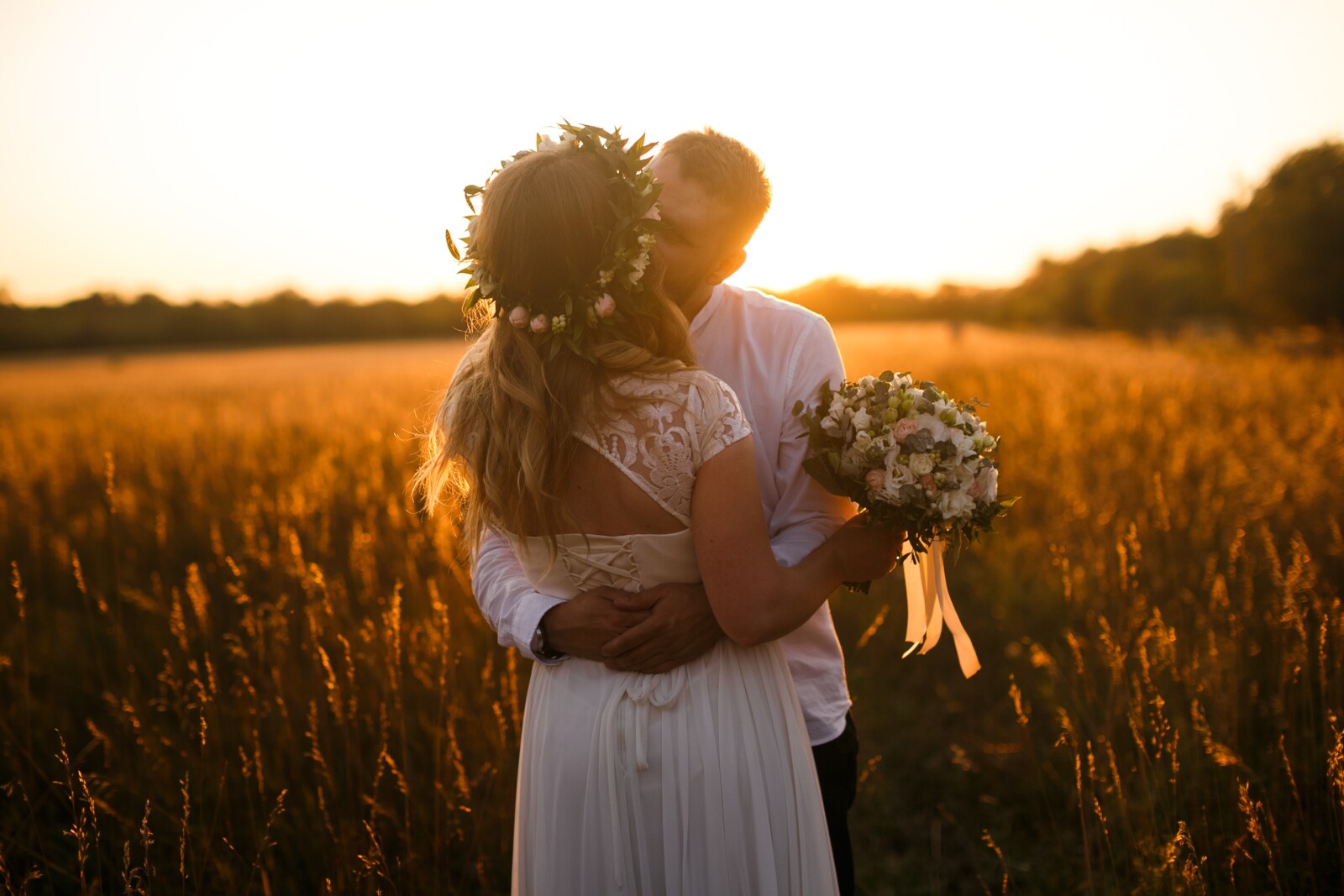 Make contact – Just fill in the form
---
I can assure you, this will be a huge success. To get more information, just fill in the form, and I will answer within a few hours.
---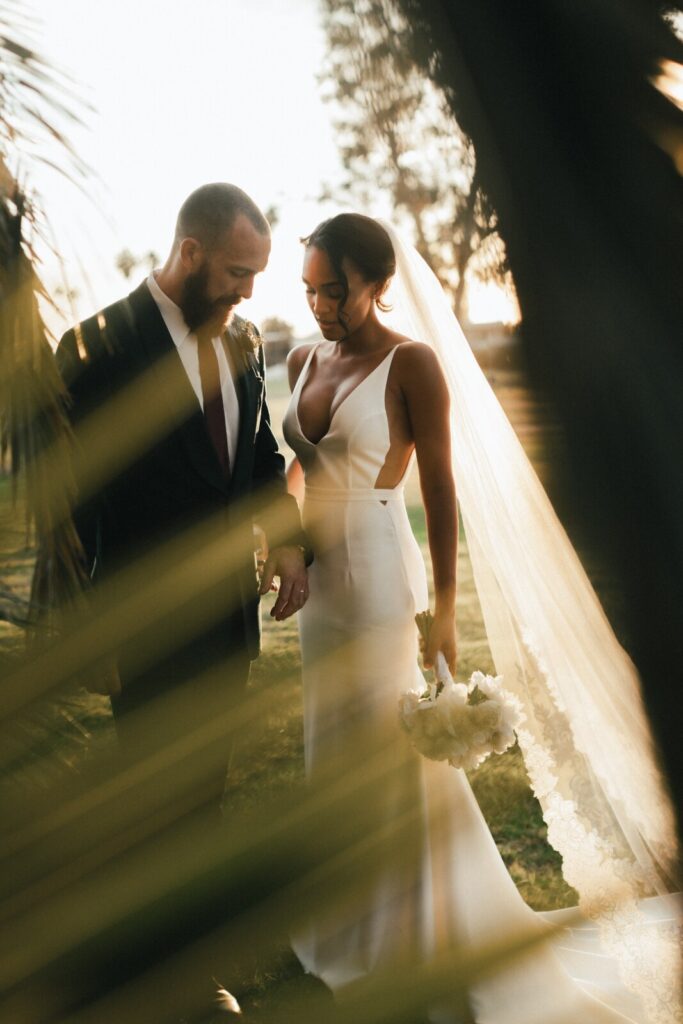 ---
---